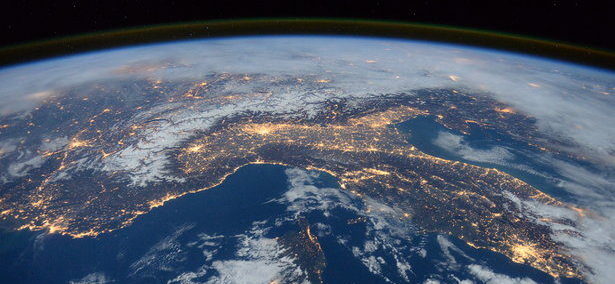 Whether you live in London, New Delhi or any other city in the world, you should be able to breathe clean air. Our air doesn't have to be polluted. Action to clear the air will also improve our health, through shifting to clean energy give us better homes and places to work, make cities more pleasant to move around, lower energy and medical bills and, vitally, help stop climate change.
You don't have to be a policy expert to have ideas about how to make things better.
In this tale of two cities everyone had ideas. If we all spoke up more, and listened to each other, change could happen much quicker. We should be doing it all the time, but international Smog Day will be a special moment to remember those for whom change didn't come quickly enough, and who died before their time due to air pollution. It will also be a day, as the season of smog rolls through our cities, for extra effort to share visions for clearing the air and raise a wind for change.
One of the problems with smog and smoke, is that it tends to be categorized by politicians as an environmental issue – and is therefore regarded as an issue of concern for the privileged. They don't understand that this is a huge constraint on the lives of some of the poorest people in our cities who typically live in the most polluted areas. But it doesn't only have an impact on the poor.
Another problem is that the language of smog can be the language of technicians, of parts per million, air monitors and particulate matter. It excludes and dulls, both the people who suffer and those who might help them. Smog Day is an antidote to that, a time to hear people tell their real life stories – and explain how their freedoms to live full lives are being constrained. Among the causes are official failures and policy decisions which mean that many end up causing pollution by driving and using polluting energy, whether they have a choice or not.
We asked our people living in London and Delhi to imagine the sort of city they might like to have around them in the near future, such as 20 years' time. Some found it hard, like the builder in Delhi who said it was all he could do to get himself to work and to feed his family. Some, like the seven-year-old child, dreamed of spaceships or other technological solutions which could do away with pollution from cars (technically that's something we can already do a huge amount about, though spaceships are a different problem!).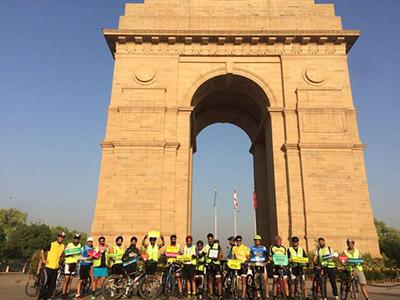 Our experts on either side of the world discussed what their respective cities would look and feel like if this generation could get to grips with their smog, as they did with smoke and sulphur dioxide two generations ago. Anumita dreamed of a walkable Delhi, built to encourage walking with wide paths, aware that the lion's share of resources are spent facilitating only 15 per cent of the population to drive to work, often at the expense of the other 85 per cent.
Andrew dreamed of something similar in London, with a wide green pathway from Richmond Park in the west to Hackney in the east, which would allow Londoners a chance to breathe.
It is a dream, that chance to breathe beyond Smog Day. But it is also an achievable reality.
Action makes sense on many levels. The recent, high-level Lancet Commission on Pollution and Health points out that air quality improvements not only save lives, they build value in other ways too. Investing in pollution control pays back much more than the initial outlay. Over nearly half a century in the United States, every $1 invested has yielded an estimated $30 in additional benefits.
Shifting to 100 percent renewable energy by 2050 would prevent 90 million premature deaths between 2017 and then, according to work by Mark Jacobson at Stanford University. Other important benefits follow from action to clean our air. Vitally, it means removing the pollution that fuels the upheaval of climate change.
An alliance of cities called C40, who work on climate change, concluded: "action taken in the next four years will determine if it is possible for cities to get on the trajectory required to meet the ambition of the Paris Agreement." And cities can learn quickly from each other about what works, there are even handbooks on how to go carbon free.
In spite of their many differences, London and Delhi are 'toxic twins'. Their challenge is to become 'clean air cousins'. For many it is hard to imagine what that might look like. But already other cities are showing the way, by changing their transport systems to remove a key source of air pollution.
In the UK, the city of Nottingham introduced an all-electric Park and Ride Service, and one of the biggest electric bus fleets in Europe. It has a Workplace Parking Levy that charges employers who provide parking for their workers. And the money that's raised goes into more sustainable transport, like extending the tram network and introducing more electric buses. Birmingham has done much to promote bike use. Freiburg in Germany was able to coordinate transport and land use to increase journeys by bike threefold, double public transport use, and cut the share of trips by car to less than one third (32 per cent), meaning that over two thirds of journeys are now made by public transport, walking and bike.
Ghent in Belgium took the decision to demote cars to being only 'guests' on its roads, and implemented a huge shift toward cycle use. In the late 1990s, beset with congestion, it created a car-free city centre with a progressive 'Mobility Plan'. Journeys by bike are now quicker than by car. In a decade the share of commutes by bike rose to one in five, more than double the national average, up from just 12 per cent. Bigger cities like Berlin, Stockholm and Copenhagen are also above average, using many different measures to tackle pollution from transport. Whereas, in the global South, the city of Curitiba in southern Brazil, has been said to set 'the gold standard in sustainable urban planning'.
Huge scope for new innovation exists. In some cases it is about implementing measures that are already well understood, like in Delhi ensuring everyone has clean burning cooking appliances, cutting diesel transport and, restricting the open burning of biomass and fossil fuels.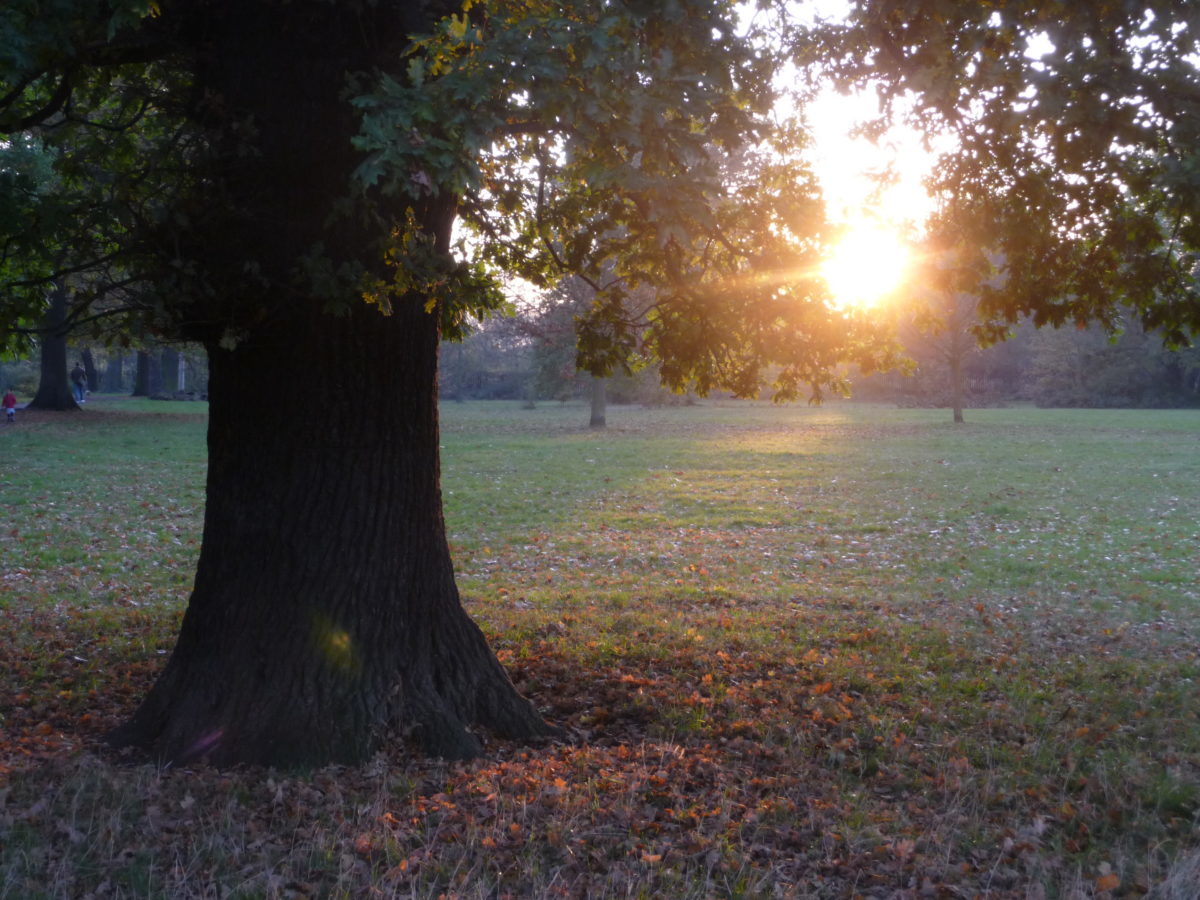 The Mayor of London says people should have a right to clean air.  Rights become meaningful when there are powers to guarantee them.
For example, there could be a nationwide duty on all public bodies to take into account the impact of air pollution and climate change whenever they make a decision about public services or public funds. A broad precedent exists in the UK to assess whether the decisions of public bodies will have a discriminatory impact on vulnerable groups, and if so take reasonable steps to prevent discrimination. This is called the Public Sector Equality Duty, and is now embedded in the heart of almost every public body decision-making process. It's an approach that could be replicated for air pollution and climate change, meaning all decisions would have to consider any impacts in advance, and justify any likely to be negative.
Doing what we already know works to clean the air in cities could already make many dreams come true. There is nothing more fundamental than the precious air we breathe, making sure it is fit to do so is our great, collective responsibility.