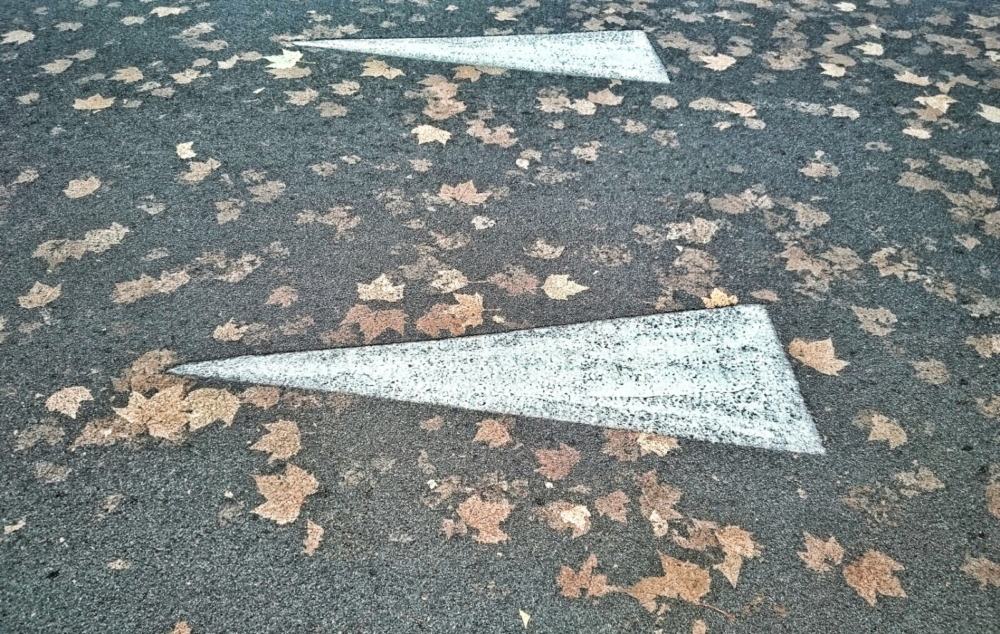 It matters to tell and listen to the stories of people who live with air pollution and its consequences. And we can all share visions of the future for clean air in our cities and communities. We would love to hear your ideas for marking Smog Day in the future. But there are many immediate, practical things we can do as well. These organisations and campaigns are helping people do just that, and they provide opportunities for you to get involved and learn more about the issue:
Breathe Life
BreatheLife is a joint campaign led by the World Health Organization (WHO), United Nations Environment and the Climate & Clean Air Coalition (CCAC) to mobilize cities and individuals to protect our health and planet from the effects of air pollution. It partners with cities around the world to drive action to clean up the air we breathe. Since the campaign launched, more than 45 cities – including London, Santiago, and Washington, DC – have signed on and set ambitious goals for air quality. These cities have already committed to more than 60 actions to reduce air pollution, improving the health and environment for more than 20 million people. Write to your city leaders today to encourage them to join the campaign and commit to cutting pollution to safe levels by 2030.
Beat Pollution
Pollution of our air, water and soil causes more than 9 million deaths every year – three times as many as HIV/AIDS and malaria combined. UN Environment's Beat Pollution campaign aims to inspire global action to clean up the planet. Individuals can sign the #BeatPollution pledge, while governments, businesses and civil society groups are urged to make concrete commitments to reduce their pollution footprint.
UK Clean Air Day
If you live in the UK, Clean Air Day organised by Global Action Plan creates lots off opportunities for taking action. You could run an awareness-raising event in your school or at work, or why help spread the word on social media. You can help yourself to free resources. They'll help you engage and inspire everyone you know to get involved in creating a cleaner, healthier future for all.  Let the organisers know what you plan by tweeting @globalactplan #CleanAirDay
Campaigns
In the UK Friends of the Earth have an active campaign on air pollution and thousands of their supporters have got involved directly in monitoring air quality. As a membership organization with local campaigners are always keen for enthusiastic supporters to get involved in campaigning. Greenpeace have been campaigning on air pollution issues and in particular lobbying for official action against diesel cars, and to accelerate the shift to cleaner, greener road transport.
In India, the Centre for Science and the Environment campaign for the right to clean air and have worked to raise awareness of the sources of the smogs in Delhi, where they say a person dies every hour due to air pollution, and are pushing to clean the air to make breathing easier for all. TERI is one of the leading environmental research and advocacy groups in India, with a long track record of working on air pollution. The produced a 10 point plan for tackling Delhi's poor air quality which has implications far beyond the city.